Thanks for visiting! I'm Mark File, a North Carolina native who loves to share my passion for travel. Currently based in Greensboro and Sugar Mountain, NC, I specialize in tourism marketing consulting and strategy – including destinations, hotels, attractions and non-profits. Read more about me.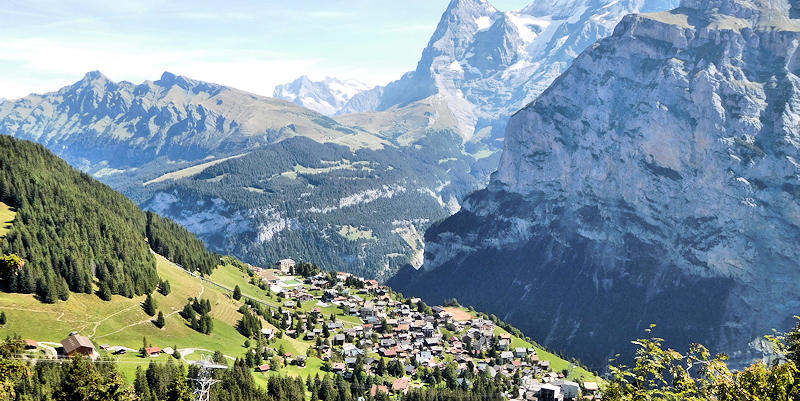 What's new? Here are the latest trip photo travel guides from some of my recent adventures: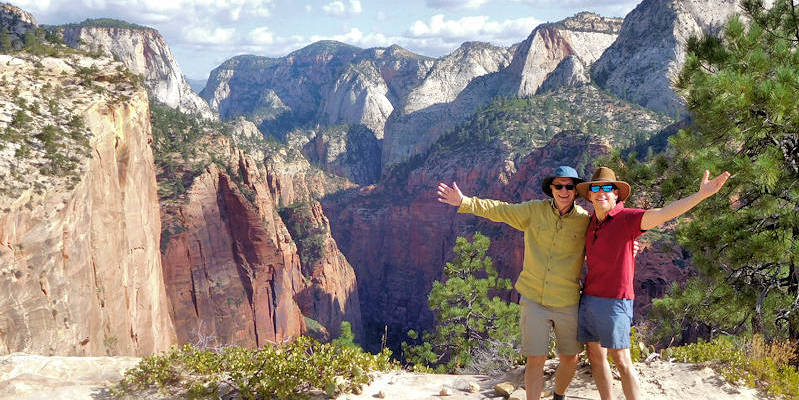 While we don't lead travel groups, we love sharing tips and our favorite experiences to help you plan your adventure.