Our Danube River cruise with Avalon was the easiest trip ever since they take care of every detail. They include a lot in the cruises, including tours of each town, plenty of great food and a very attentive staff. This route from Nuremberg, Germany to Budapest, Hungary featured a new town each day. After starting the tour in the canal with a fascinating series of locks, we reached the scenic drive lined with castles, villages and rolling hills.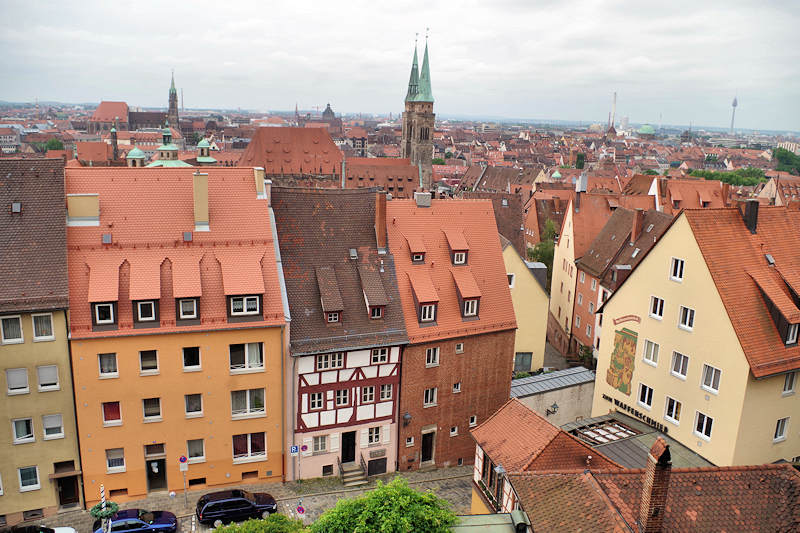 Nuremberg, Germany dates back to 1050 with a very dramatic history. While 90% of the city was destroyed during World War II, much of the historic center was reconstructed to blend with the few historic buildings that remained.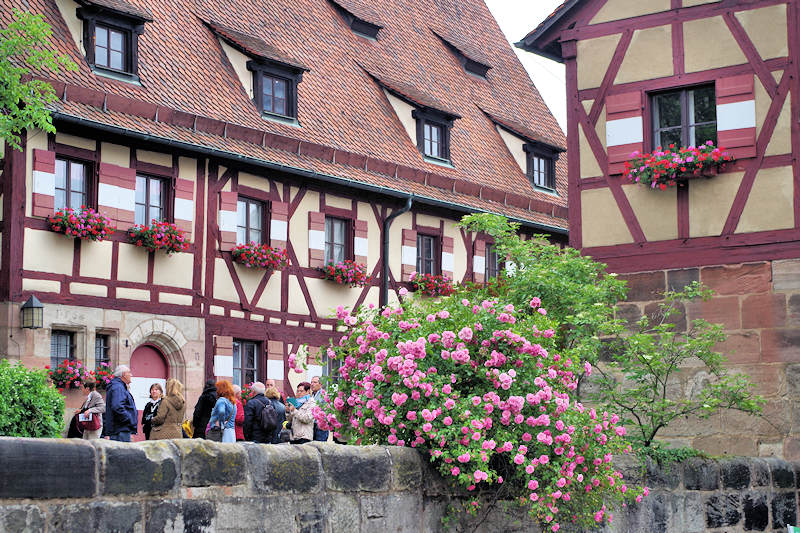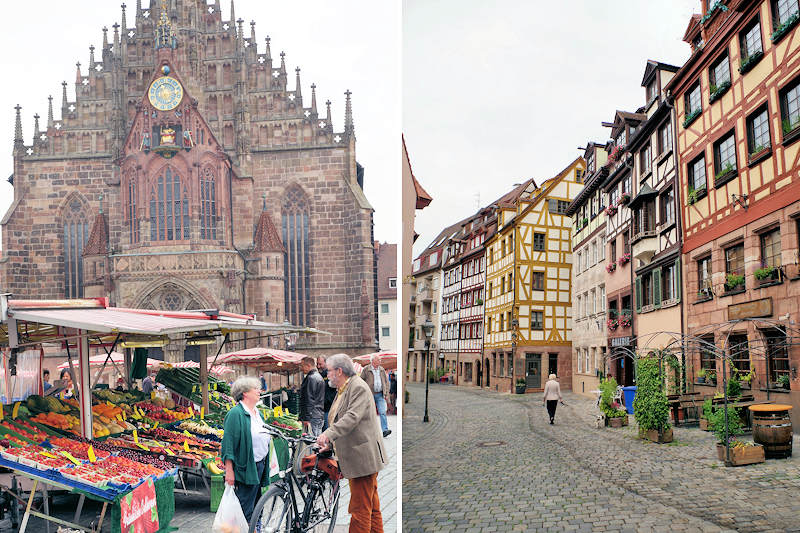 The Frauenkirche ("Church of Our Lady") built in the mid 1300s by the market.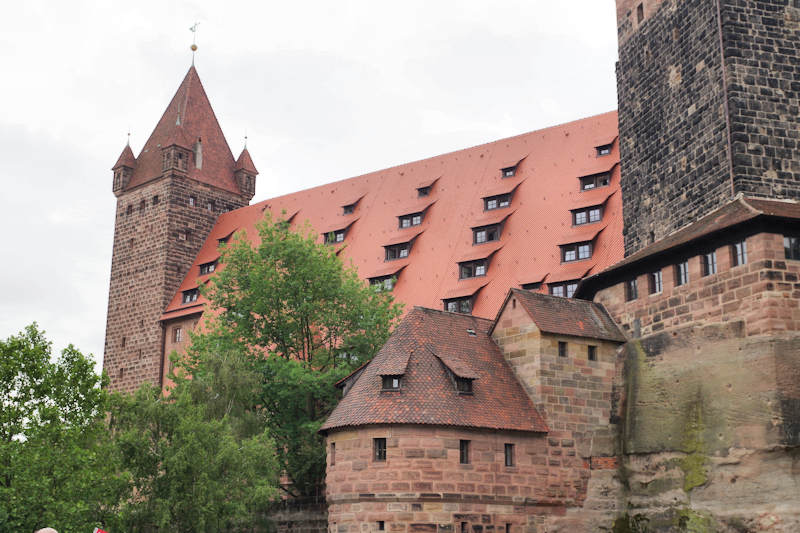 The 1000-year-old Nuremberg Castle is a group of medieval fortified buildings.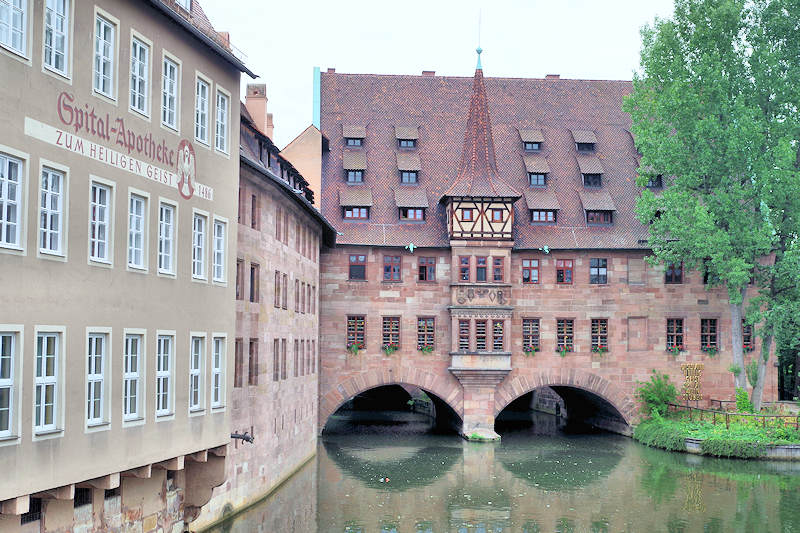 Hospital of the Holy Spirit dates back to the 1300s.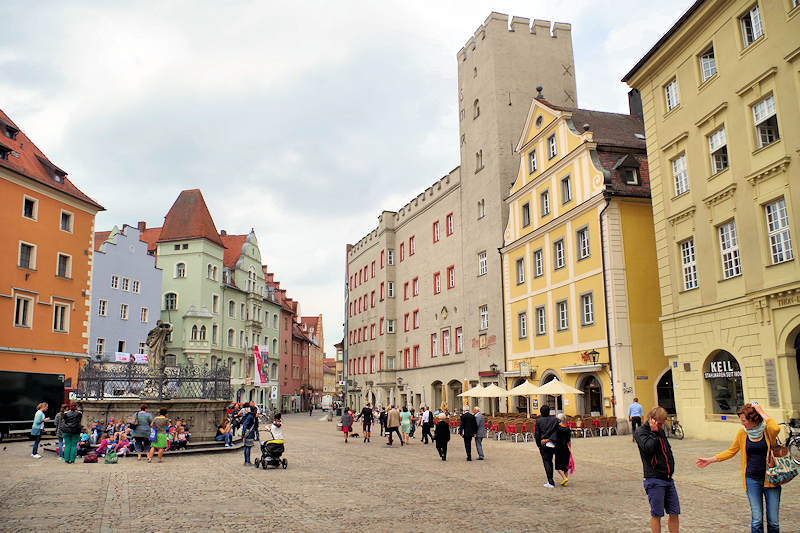 We especially loved gorgeous Regensburg, Germany! The medieval city centre escaped bombing during WWII and is listed as a UNESCO World Heritage Site.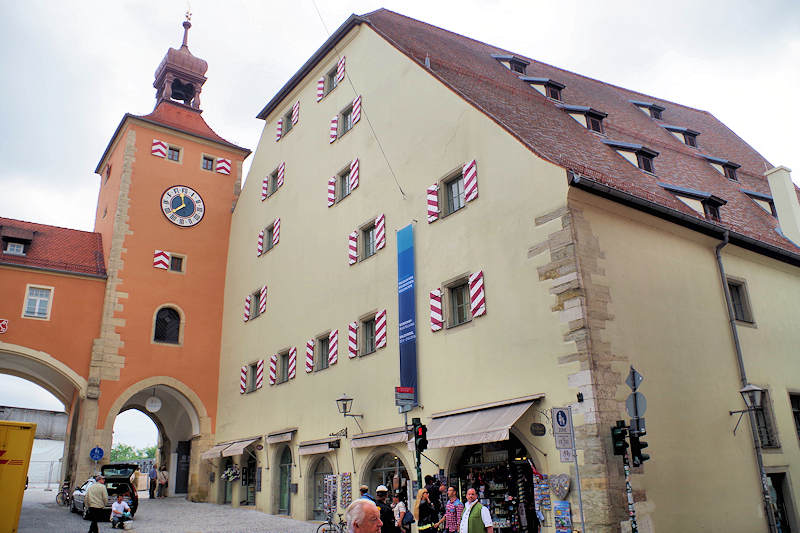 The South Tower by the 12th century Stone Bridge across the Danube.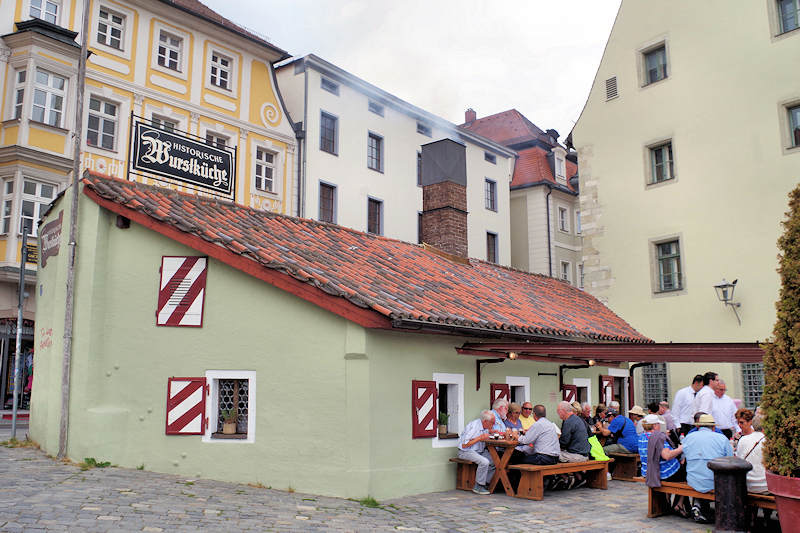 The Historic Sausage Kitchen of Regensburg (German: Historische Wurstküche zu Regensburg) is the oldest continuously open public restaurant in the world – dating back to 1135 AD.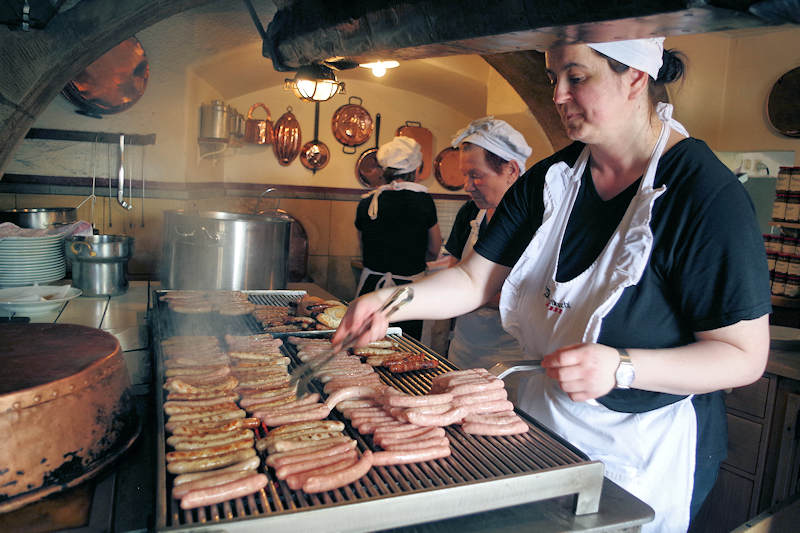 The Nürnberger "keyhole" bratwurst is said to be created slim enough to allow them to be pushed through medieval Franconian keyholes to hungry customers after curfew hours. Yum!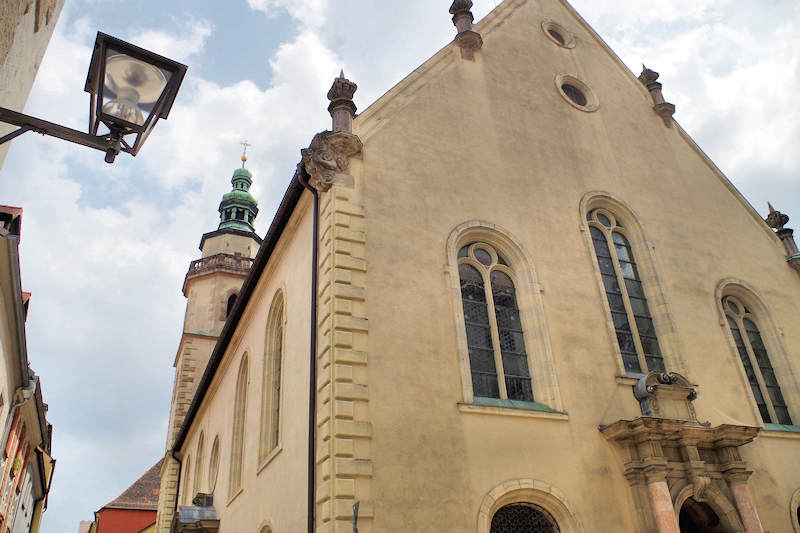 Evangelisch-Lutherische Kirchengemeinde Dreieinigkeitskirche (Evangelical Lutheran Parish Trinity Church)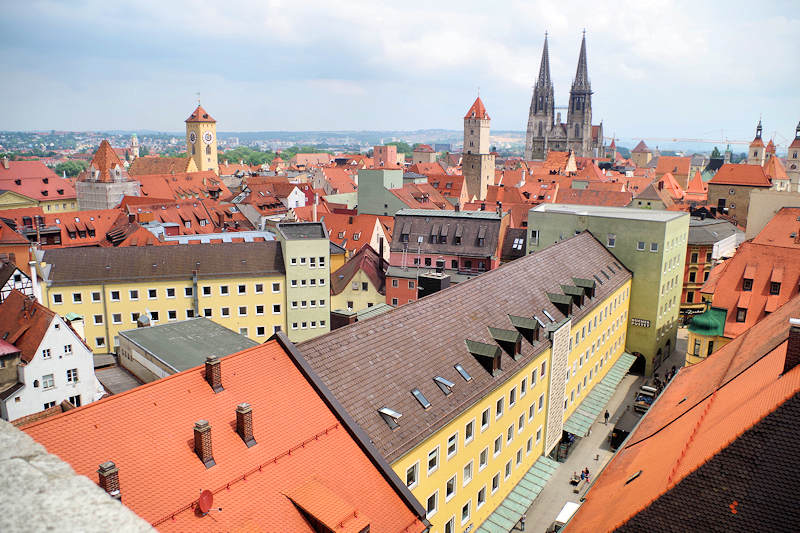 View of Regensburg, Germany from the tower of Evangelisch-Lutherische Kirchengemeinde Dreieinigkeitskirche (Evangelical Lutheran Parish Trinity Church)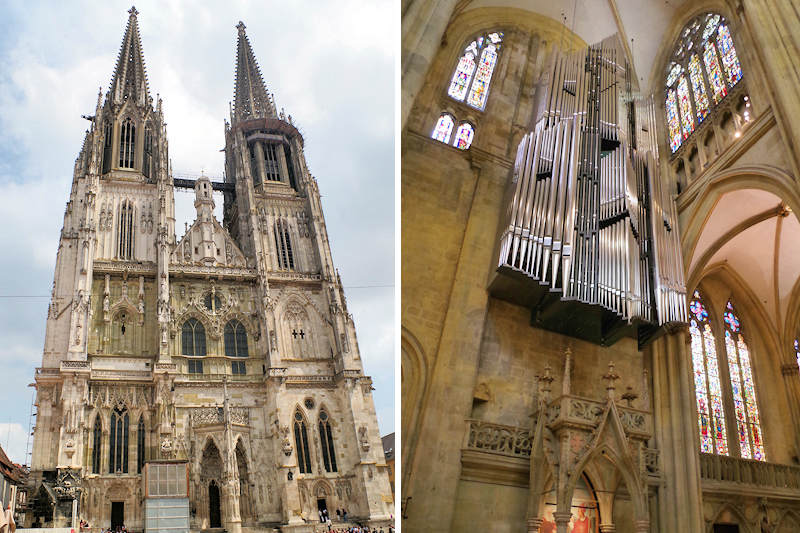 St. Peter's Cathedral, also known as Regensburg Cathedral. It opened in 1520 and didn't have an organ until the largest and heaviest hanging organ in the world was completed in 2009 with 5871 pipes.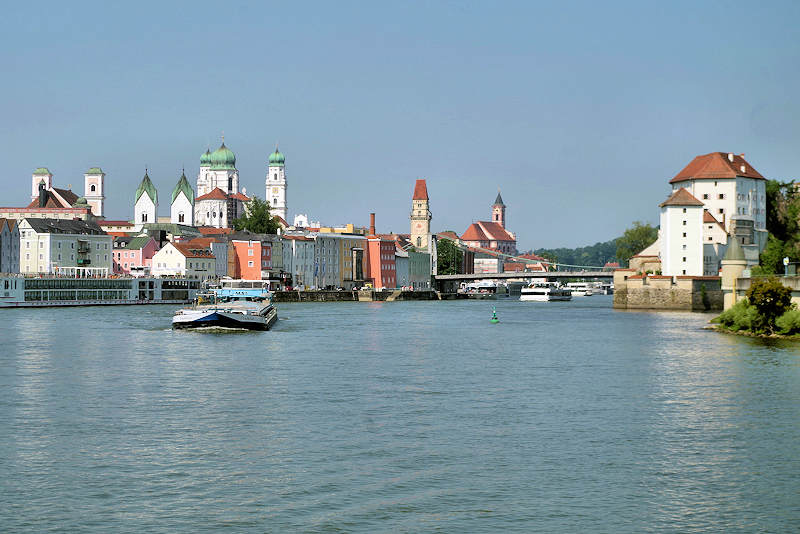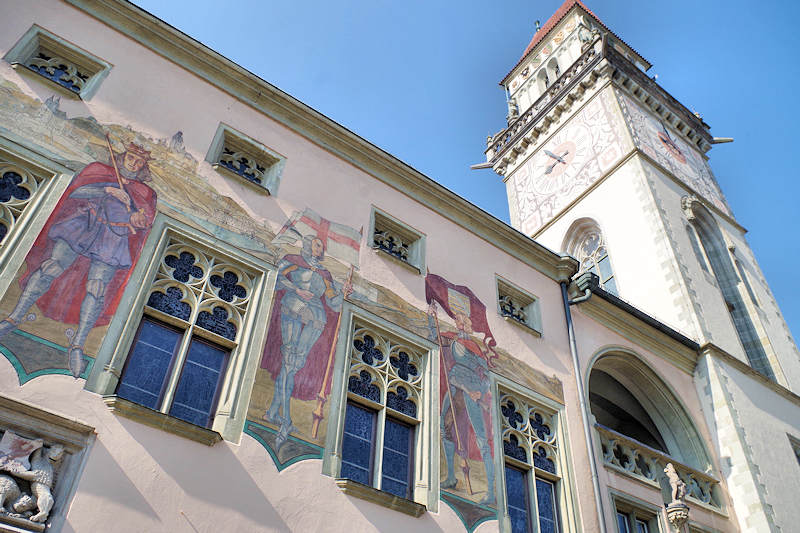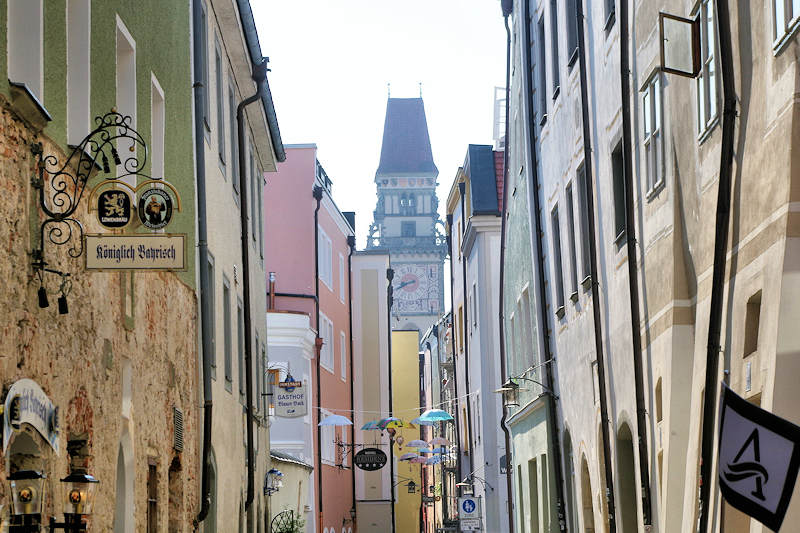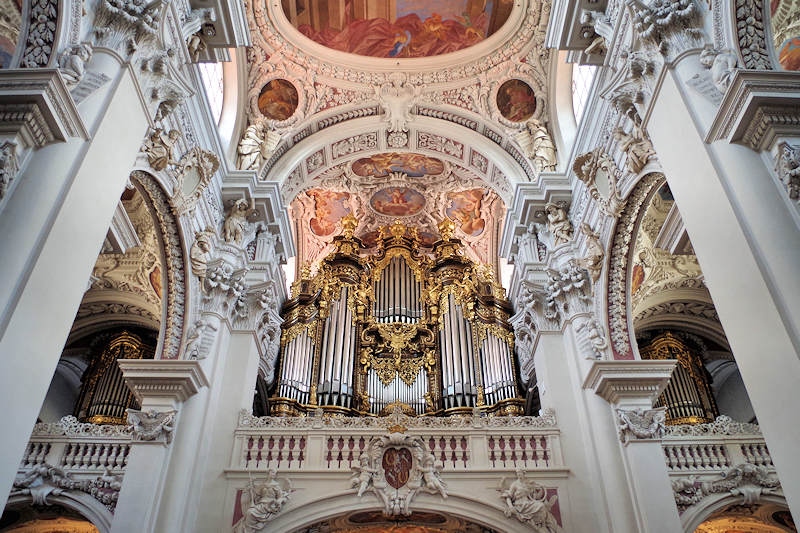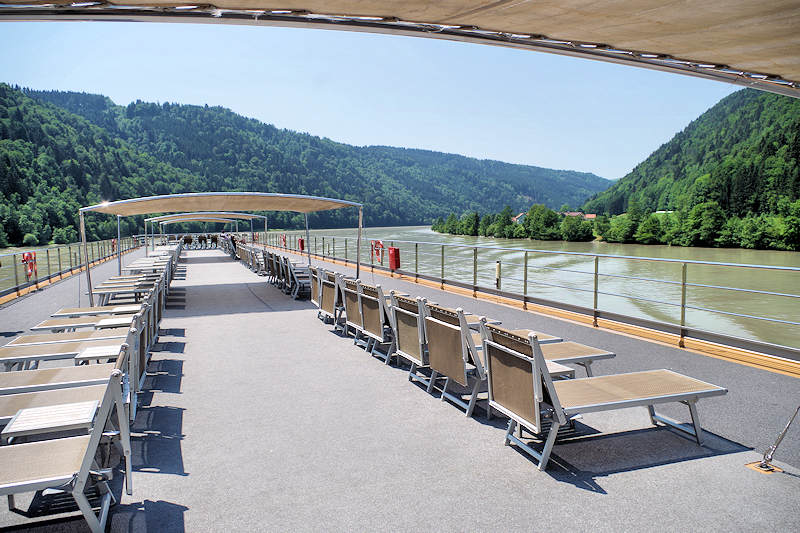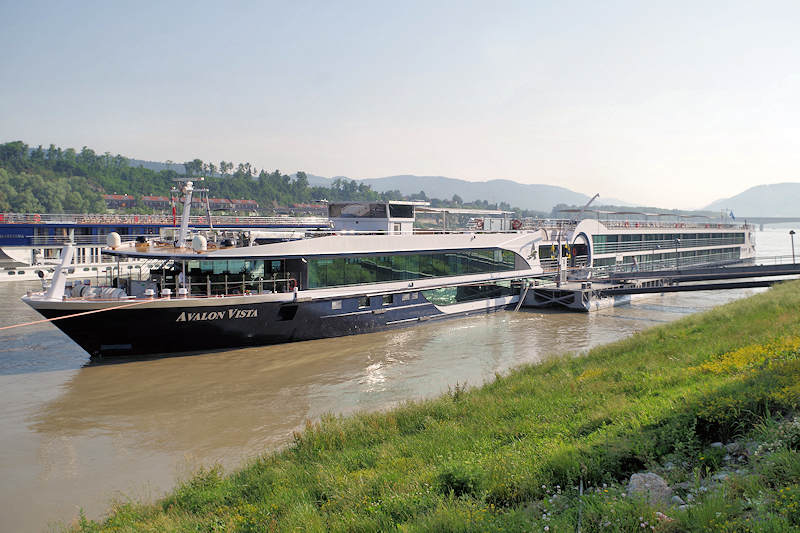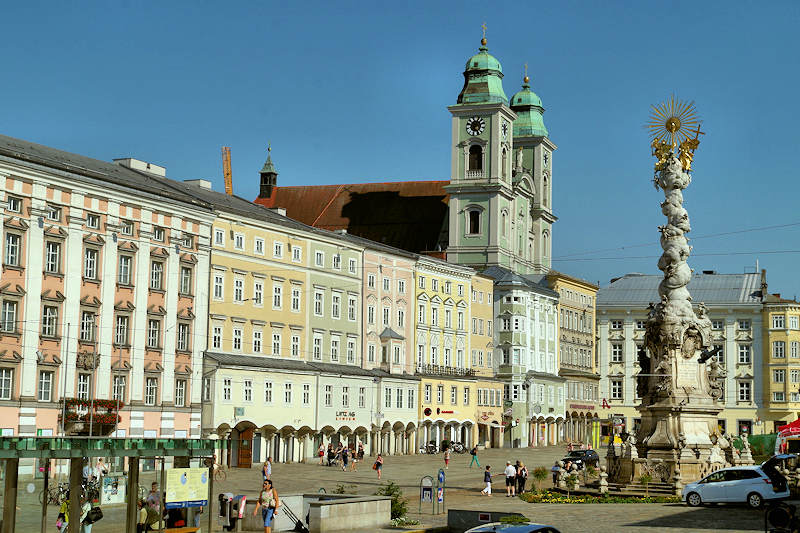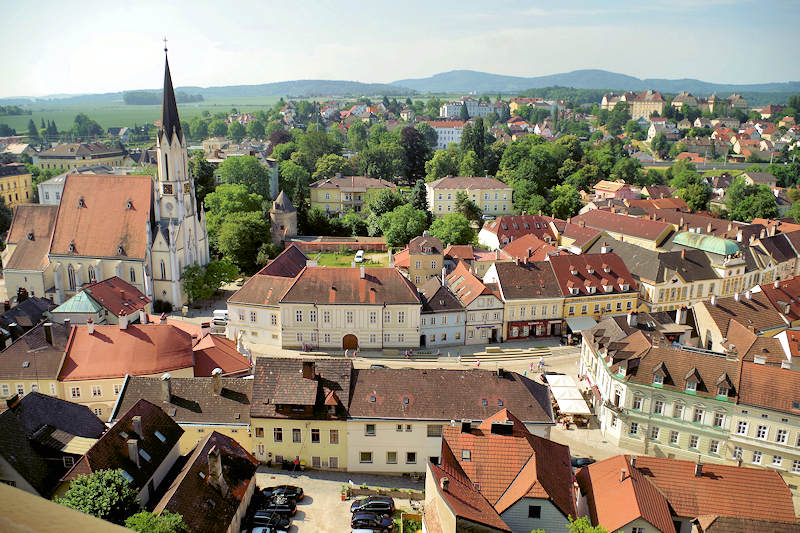 A tour of Melk, Austria, was definitely a highlight!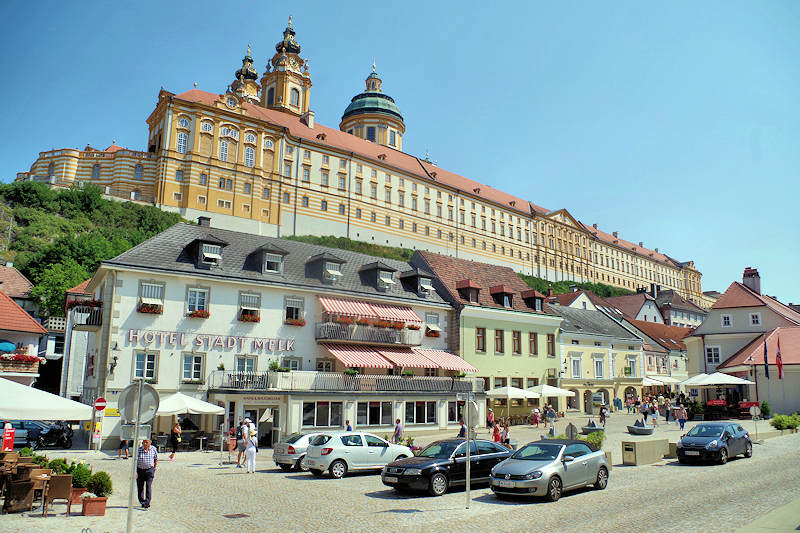 Towering about the town of Melk is the 11th-century Melk Abbey monastery.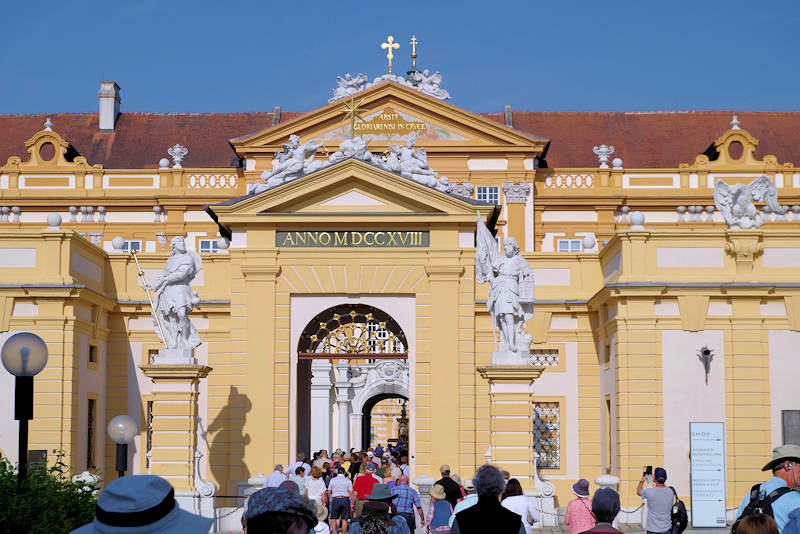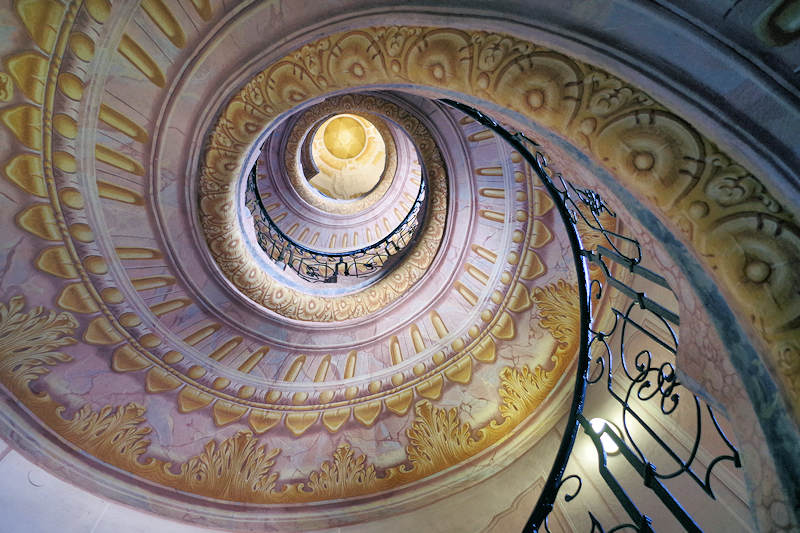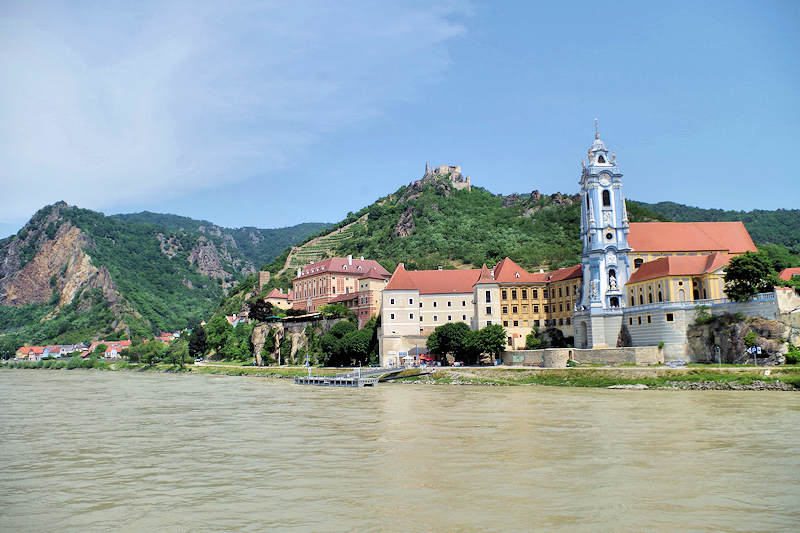 The Wachau Valley in Austria is the most scenic stretches of the Danube, snaking around mountains and beautiful towns like Krems.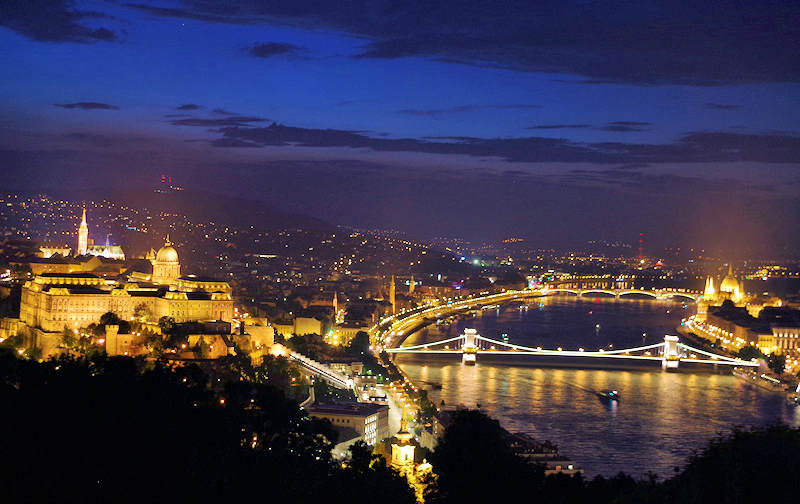 We took a special "lights tour" of Budapest to see top night views.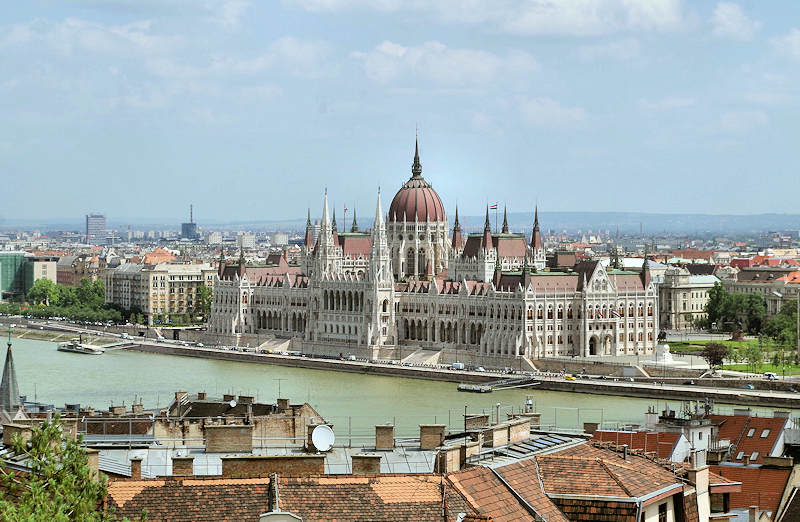 Hungarian Parliament Building view from Castle Hill.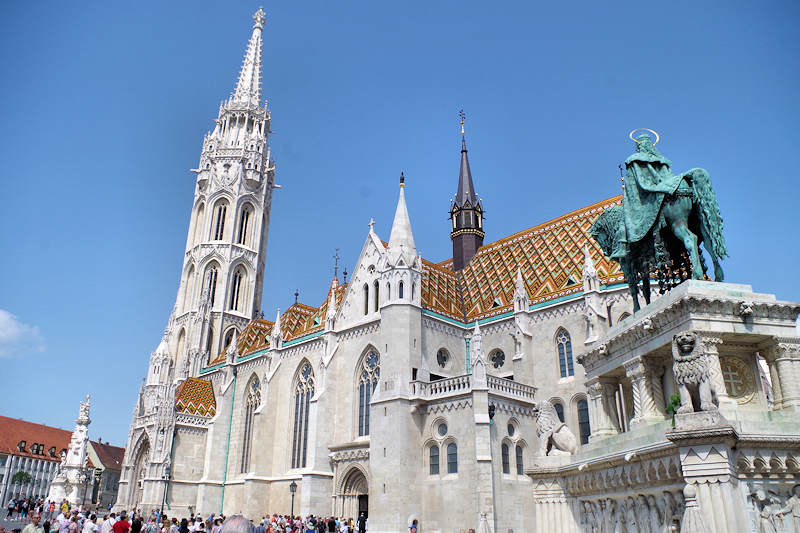 The Castle district and Trinity Square on the Castle Hill in Budapest is a must to explore since it's a UNESCO World Heritage site.
The Great Market Hall in Budapest has plenty of local food and goods to see. Head upstairs for great "fast food" options for lunch.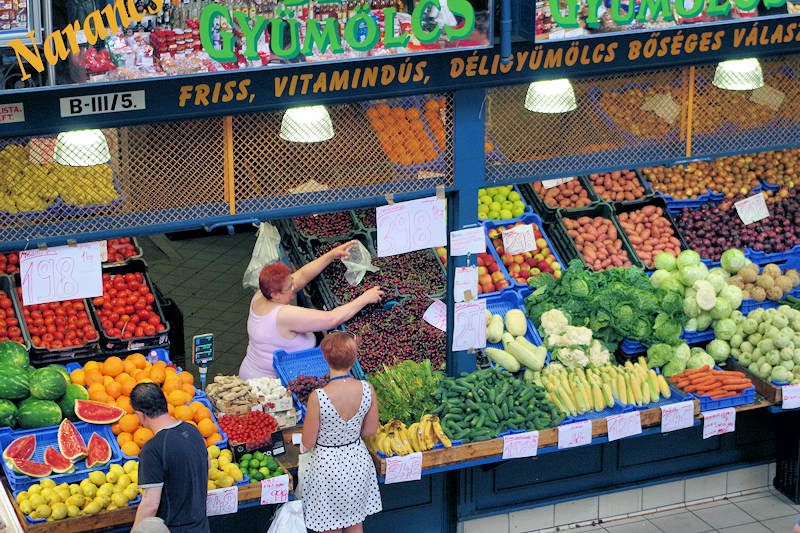 Enjoy the views from all three floors of the Great Market Hall.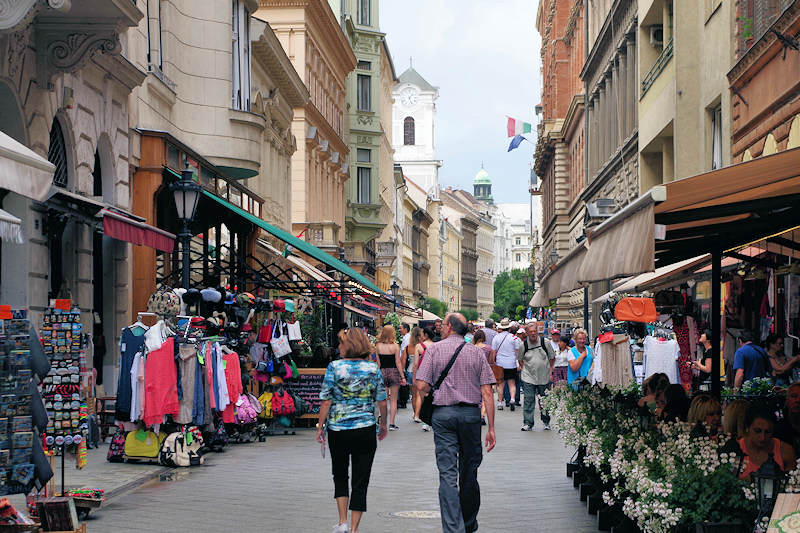 Váci utca (Váci street) is the main pedestrian streets that take you by plenty of restaurants, shops, tacky souvenirs and beautiful buildings.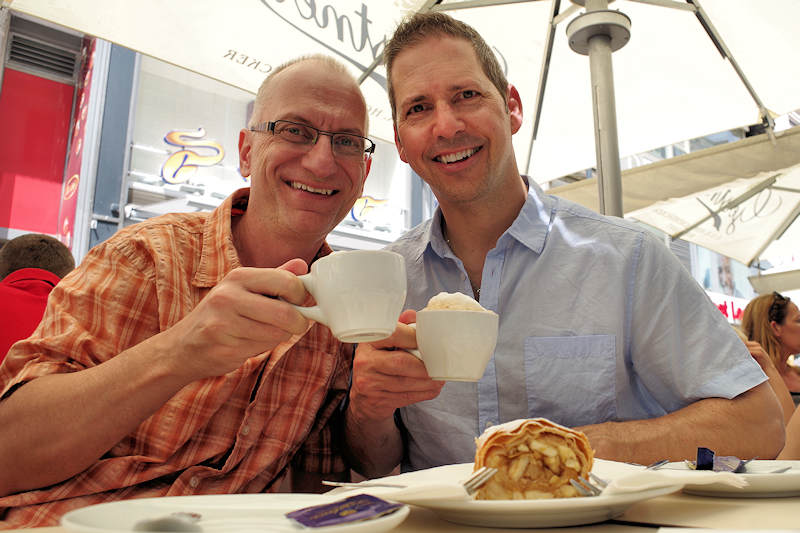 Be sure to enjoy apple strudel in Vienna! Looking forward to our next European river cruise.