Paris is best explored by foot. Most of the iconic landmarks are along a 3-mile stretch of the Seine River. The Metro is easy to use when your feet need a rest. These photos are from our 2013 visit.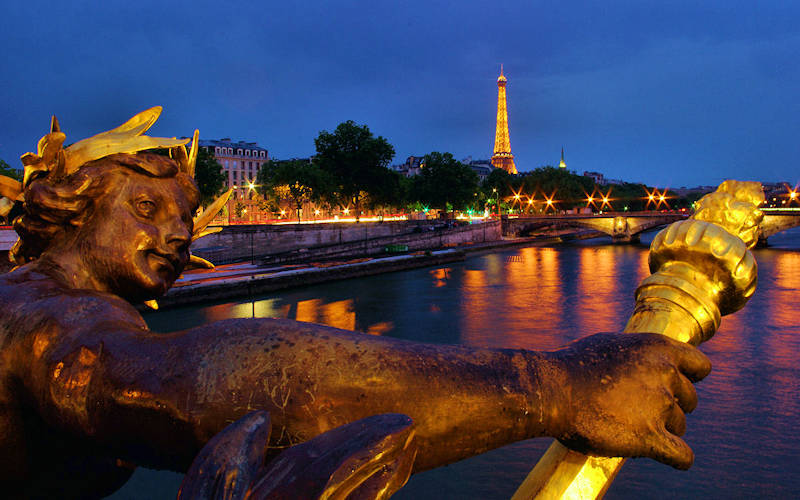 As you walk along the Seine, find plenty of postcard views, centuries old sculpture and beautiful architecture.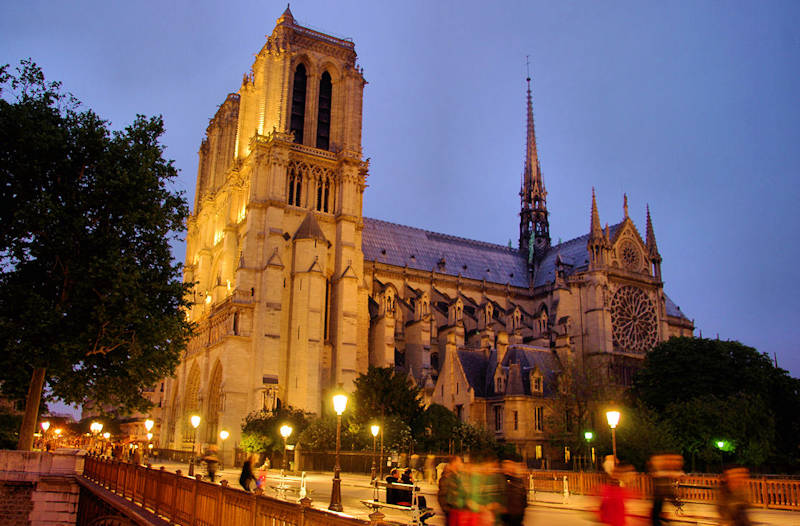 Notre-Dame is certainly one of most famous grand cathedrals in the world.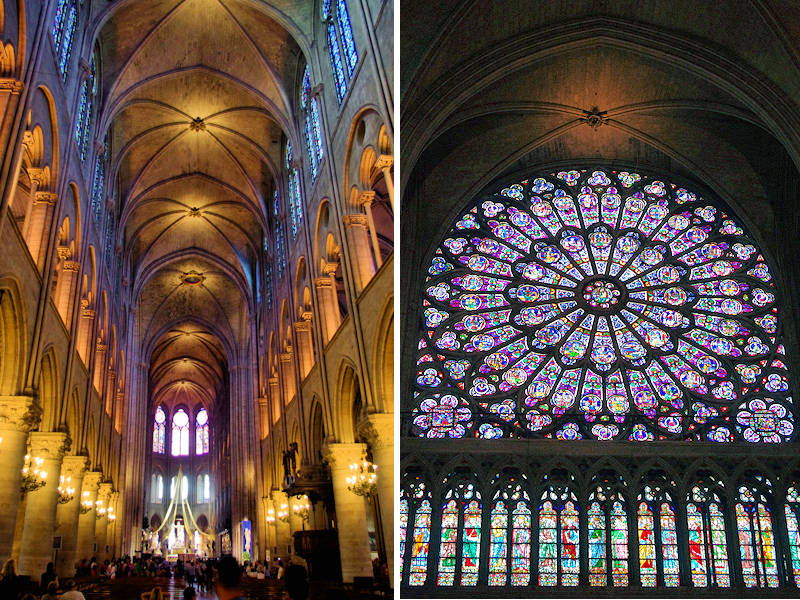 Inside Notre-Dame… speechless!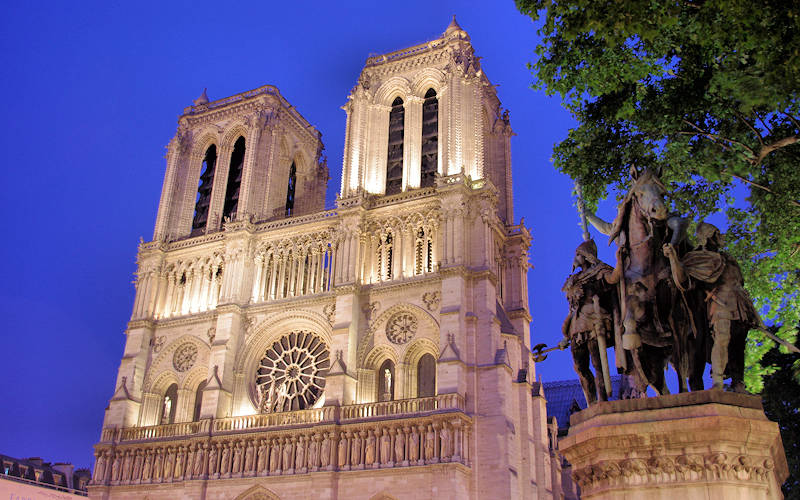 Paris really shines at night.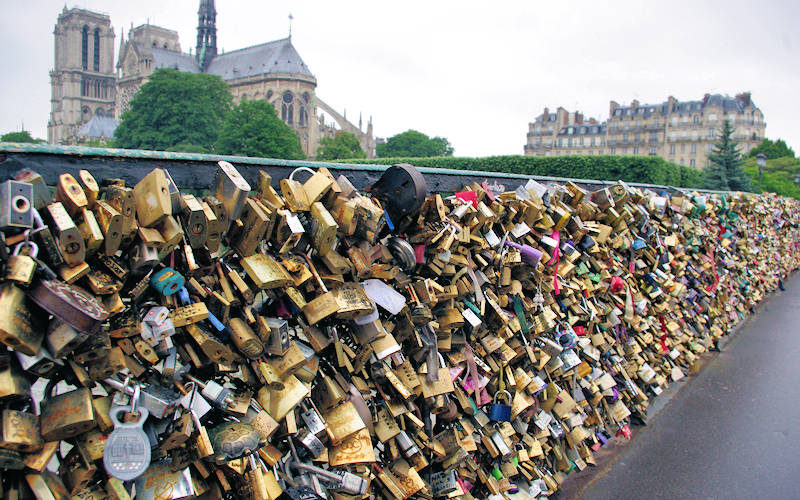 The love locks placed on bridges across the Seine only began about 10 years ago. While they are amazing to see, the massive amount of locks create lots of problems. Don't do it!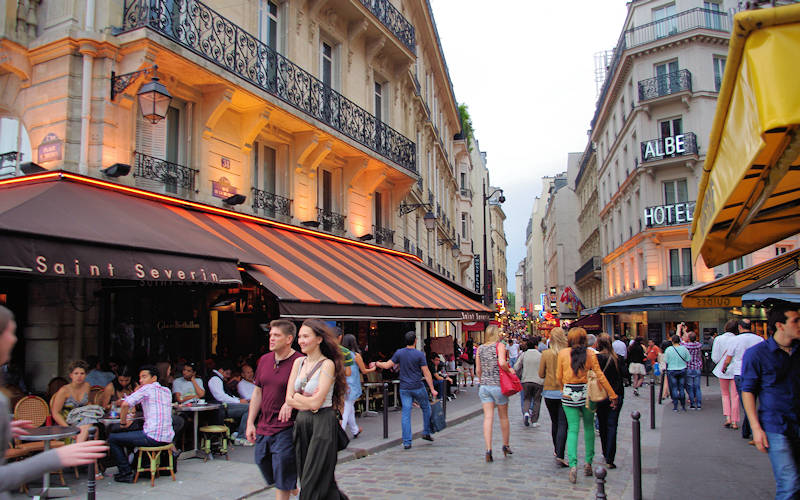 We stayed at the Saint Severin Hotel in the Latin Quarter – a wonderful neighborhood of pedestrian streets and fantastic restaurants. We also loved its proximity to the St Michel metro/train station for the RER B line from the airport (so no transfers to/from airport) and the RER C line to Versailles. This line also has a stop near the Eiffel Tower.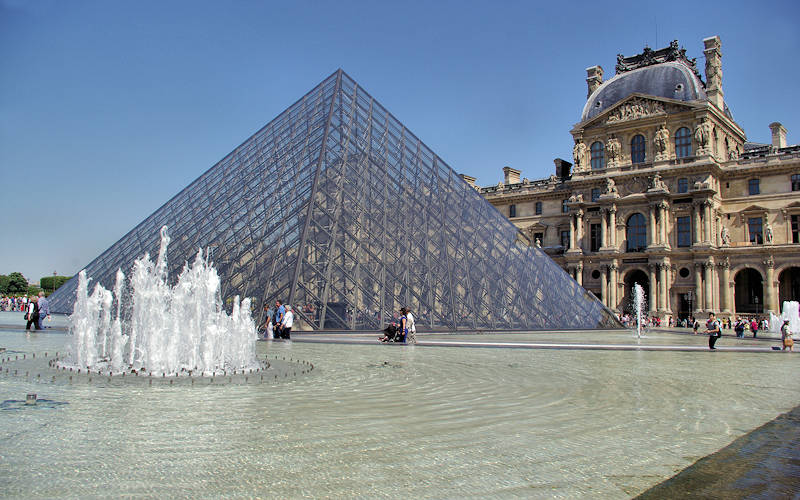 The Louvre is the world's largest art museum, so it's a must stop. Do your homework if there are particular works you want to see (like the Mona Lisa) to map out a route once you arrive.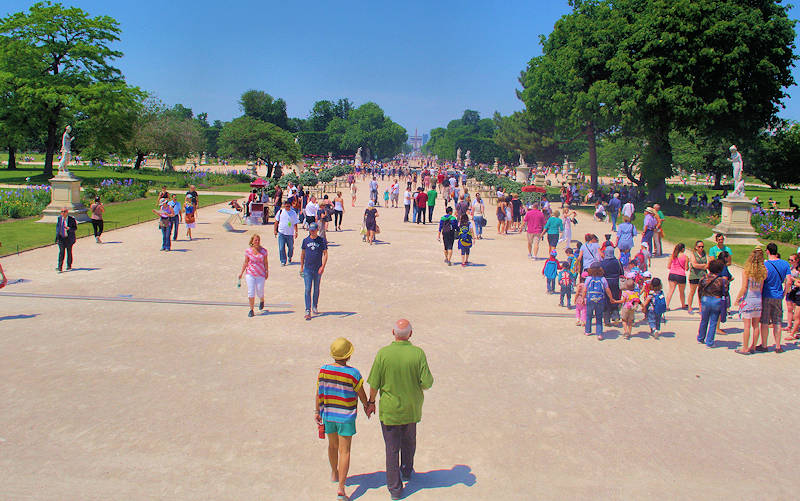 Near the Louvre, stroll through Tuileries Garden en route to the Eiffel Tower & Arc de Triomphe.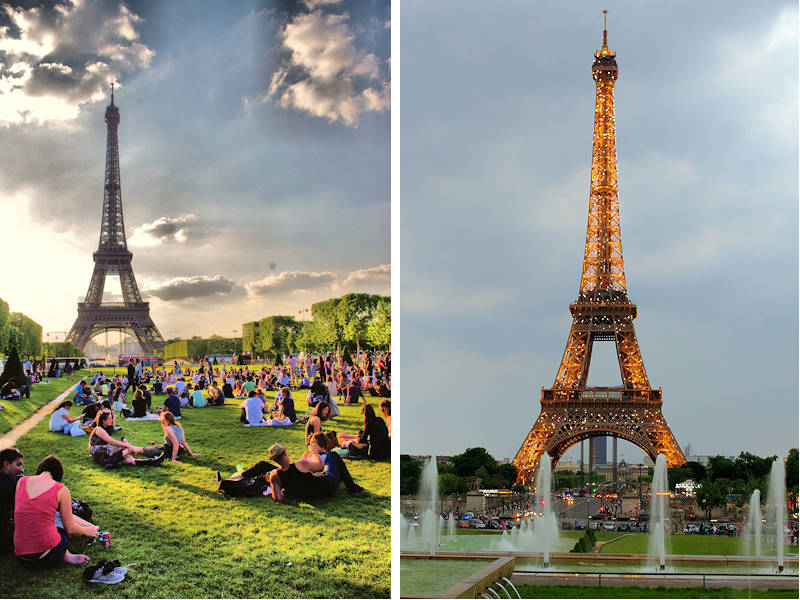 Plan both a day and night visit to see the Eiffel Tower.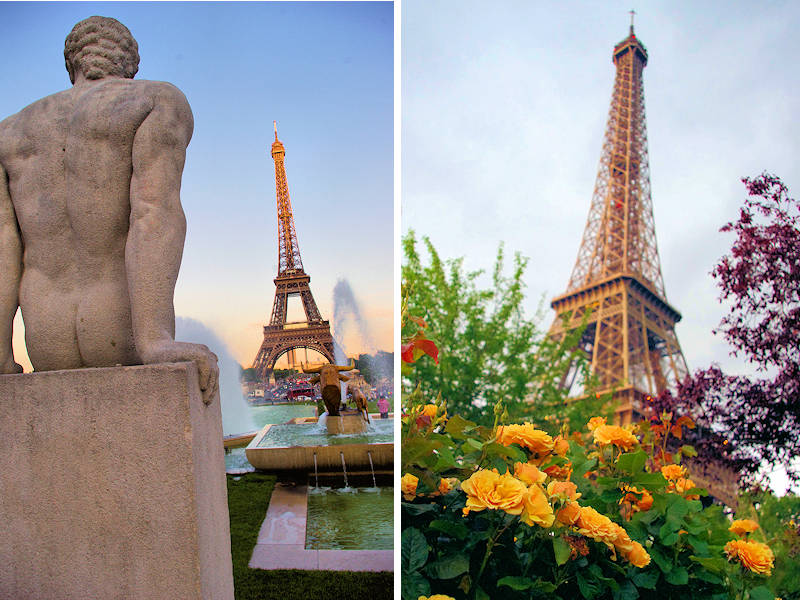 There are endless angles to capture the Eiffel Tower.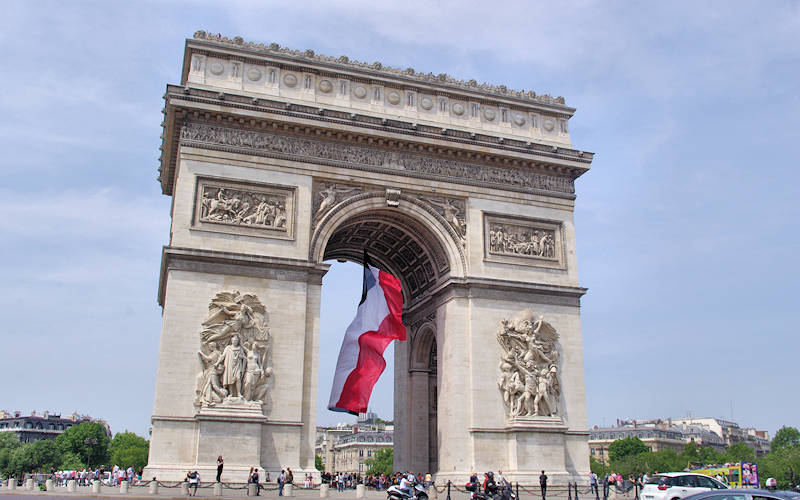 Walk down the Avenue des Champs-Élysées to reach the Arc de Triomphe. Climb the stairs to the top for panoramic views.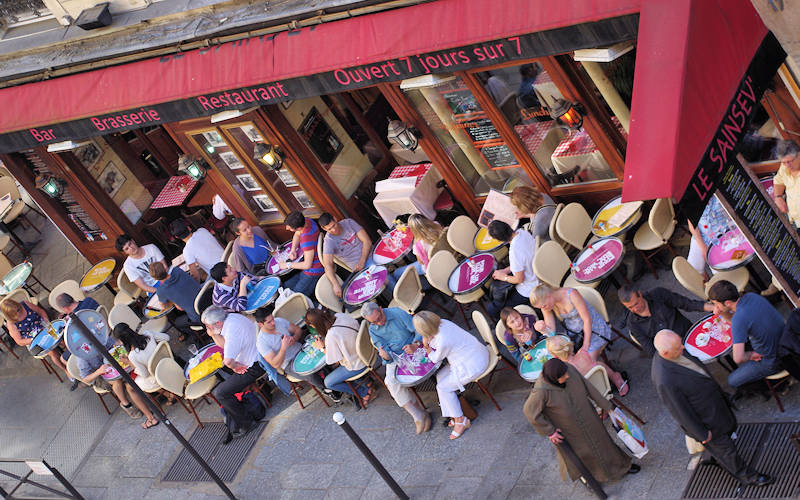 With all the walking, dining at a cafe will be even more rewarding!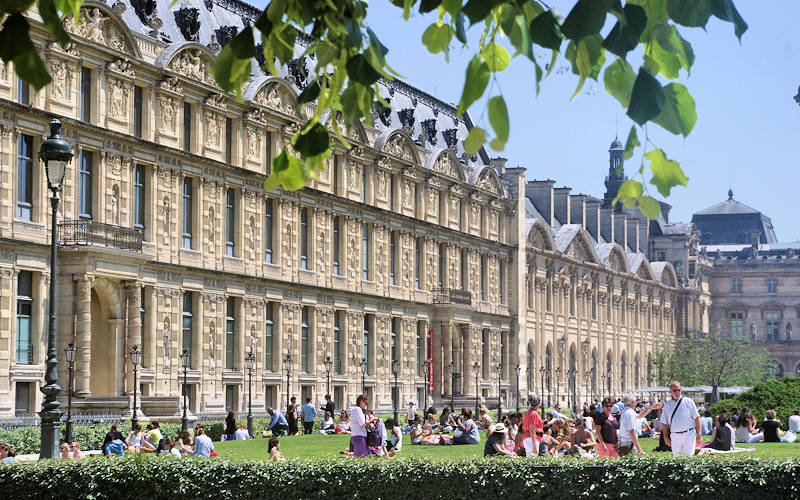 Paris is certainly a city of parks and gardens with plenty of spaces for picnics and enjoying the outdoors.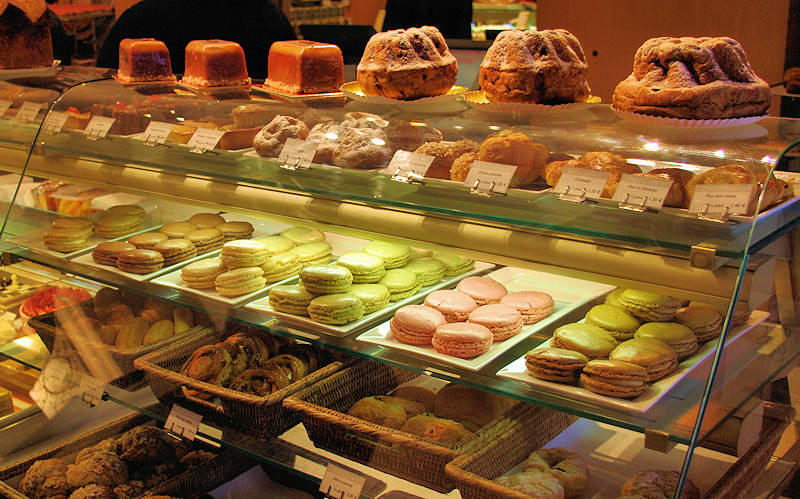 When in Paris, stopping at a bakery for macarons and croissants is a must!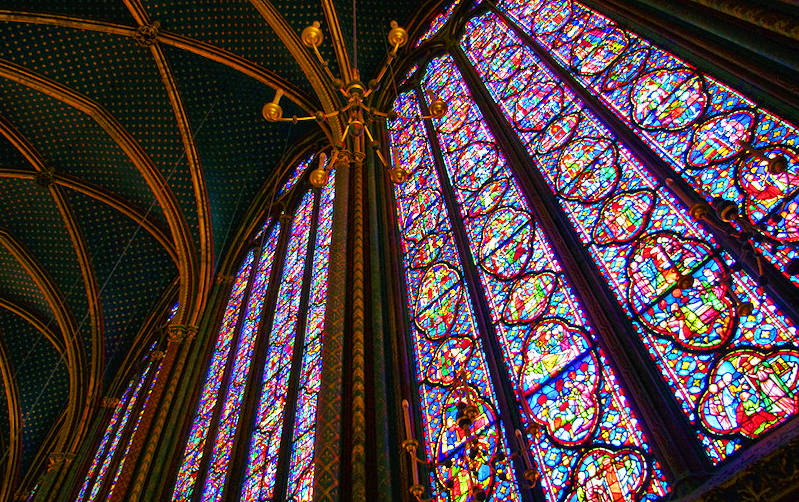 Sainte-Chapelle Chapel opened in 1248. Its massive stained glass windows are a must see!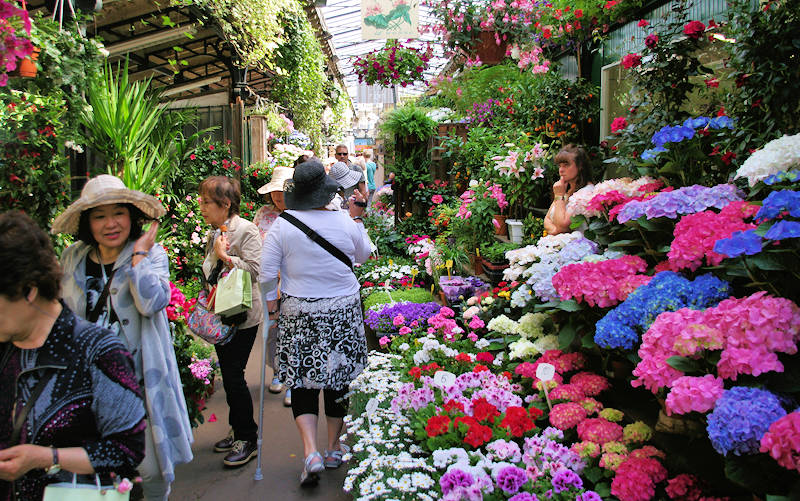 While meandering through Paris, you'll discover many delightful surprises like a colorful Flower Market.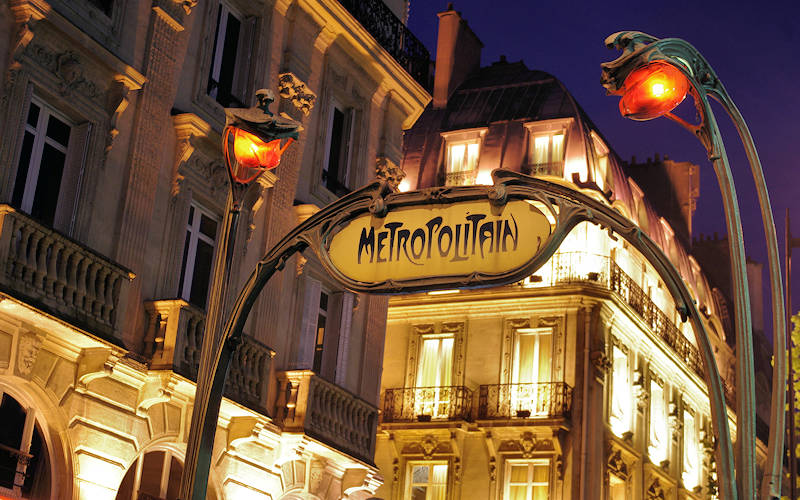 The Metro makes getting around easy.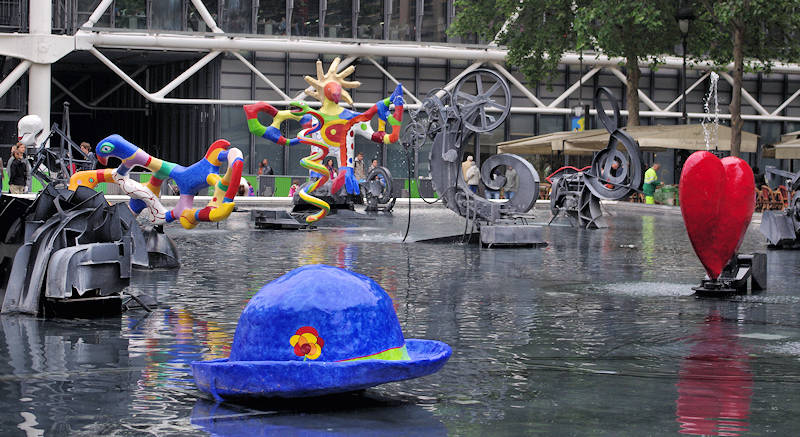 See a big variety of art inside and out. This was near the Pompidou – a must stop for fantastic modern and contemporary art.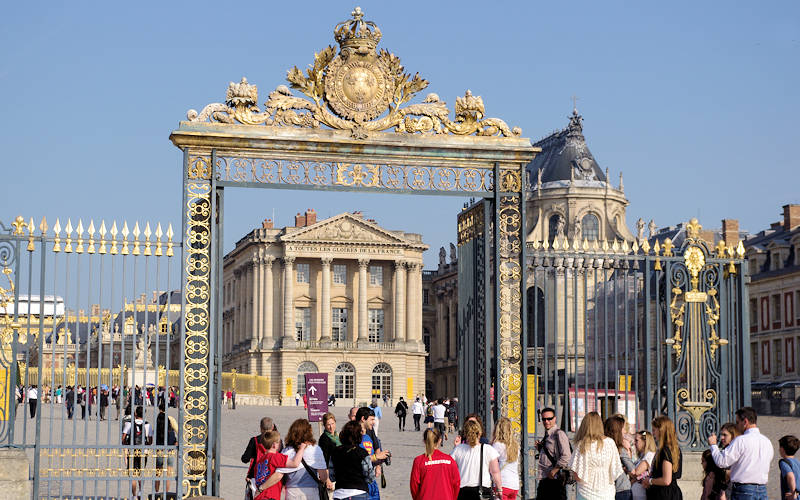 The Palace of Versailles is about 12 miles from central Paris – an easy train ride. It is enormous (buildings cover 721,000+ square feet). We arrived early, going in with the first tour – highly recommended since it's the least crowded time of the day inside the over-the-top rooms.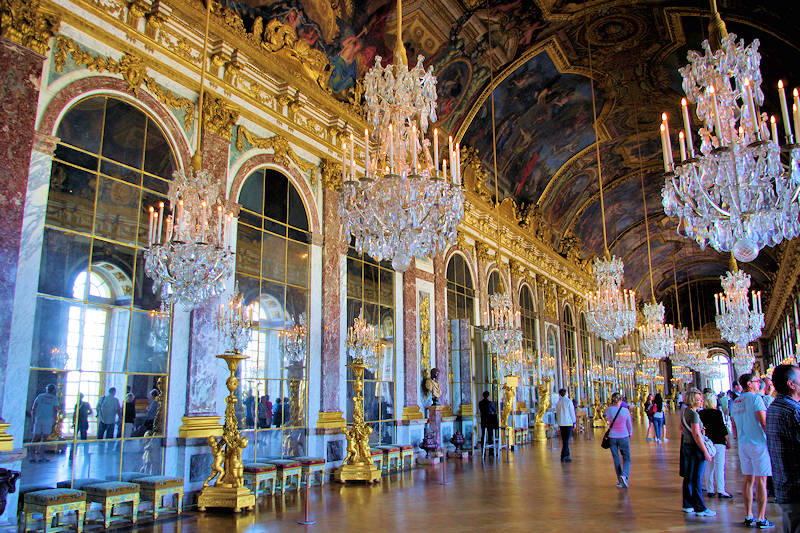 Here's the famous Hall of Mirrors in the Palace of Versailles.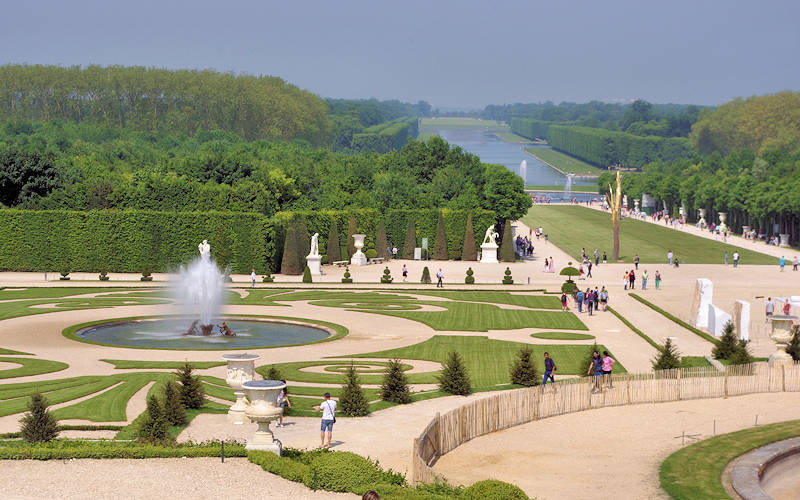 At almost 2,000 acres, the Garden of Versailles is one of the largest in the world. Allow plenty of time to explore! It's spectacular for sure.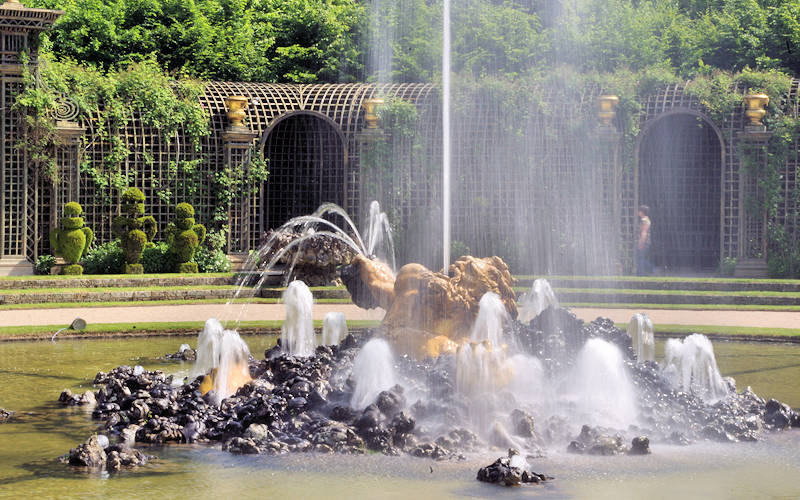 The Enceladus Fountain is just one of 50+ fountains at Versailles. Check the schedule for Musical Fountains Shows for an added treat.